Services
We have been committed to the highest standards in meat processing for over 40 years.
We cater to small farmers and wild game hunters specializing in poultry and wild game processing.
We would love to work with you on your next order!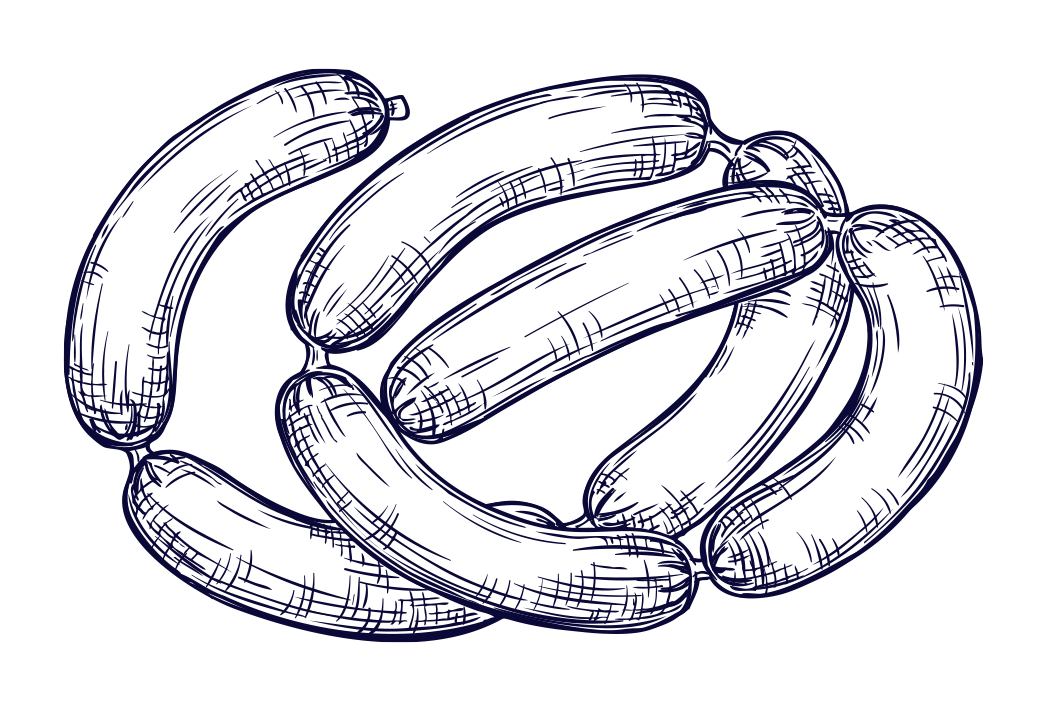 Under 50 Chickens

Over 50 Chickens

Heat Shrink Bag (under 10lbs)
Heat Shrink Bag (over 10lbs)
Prices are based on live weight.

Sausages

Garlic (50% pork required)
Farmer Sausage (Smoked, but not fully cooked)
Farmer Patties (Smoked, but not fully cooked)
Fresh Sausages

Smokies

Pepperettes

All smoked sausage is vac/packed for $0.50/lb, unless customer requests otherwise.
Chicken Sausage PROMOTION
Sun dried tomato & oregano | Lemon & herb | Sweet Chili Lime | Buffalo Wing | Apple Cranberry | Blueberry Maple
Packages of 4 chicken sausages – approximately 1lb – $6.25
Rabbits

Custom Cutting

Cut & Wrap with Vacuum Pack
Wild Game

Harvesting